The Hills Winter Sleepout 2022
Saturday 13 August 2022
Bella Vista Farm
4pm, Saturday 13 August to 10am, Sunday 14 August
PNG Sepik Dentist Clinic Project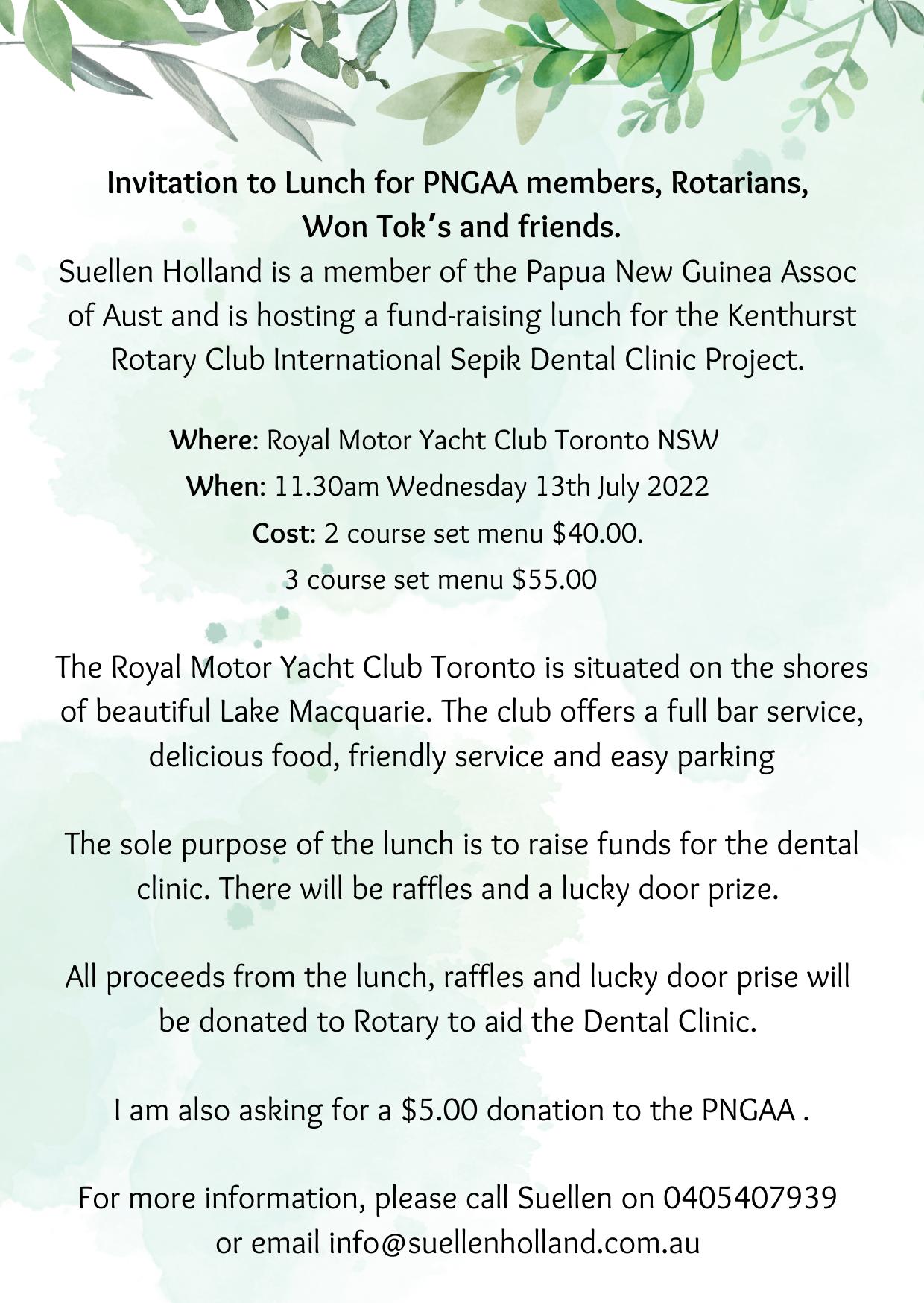 Thank you Kenthurst
we raised over $5,500, all of which will be donated to support under- privileged children in Australia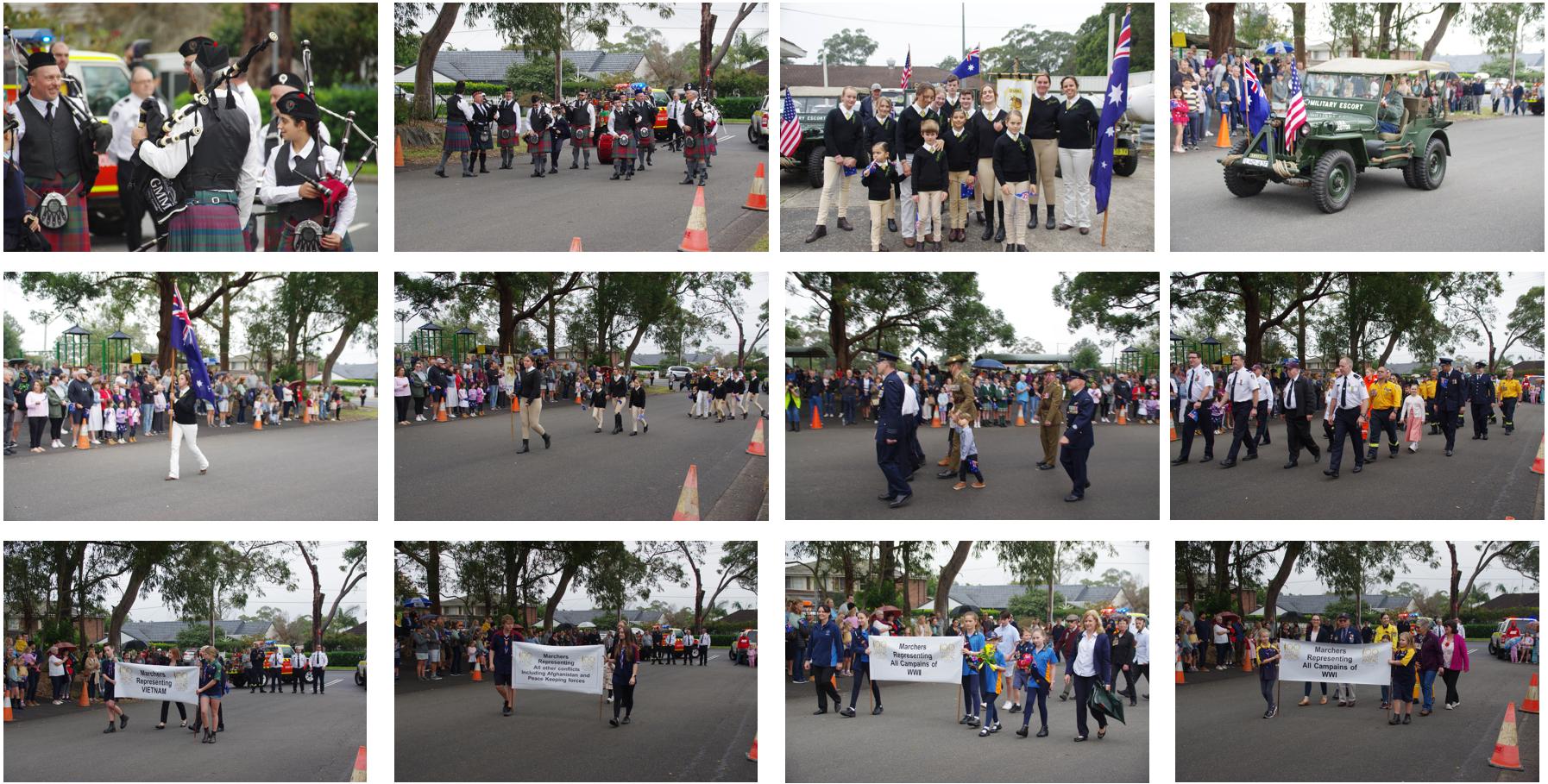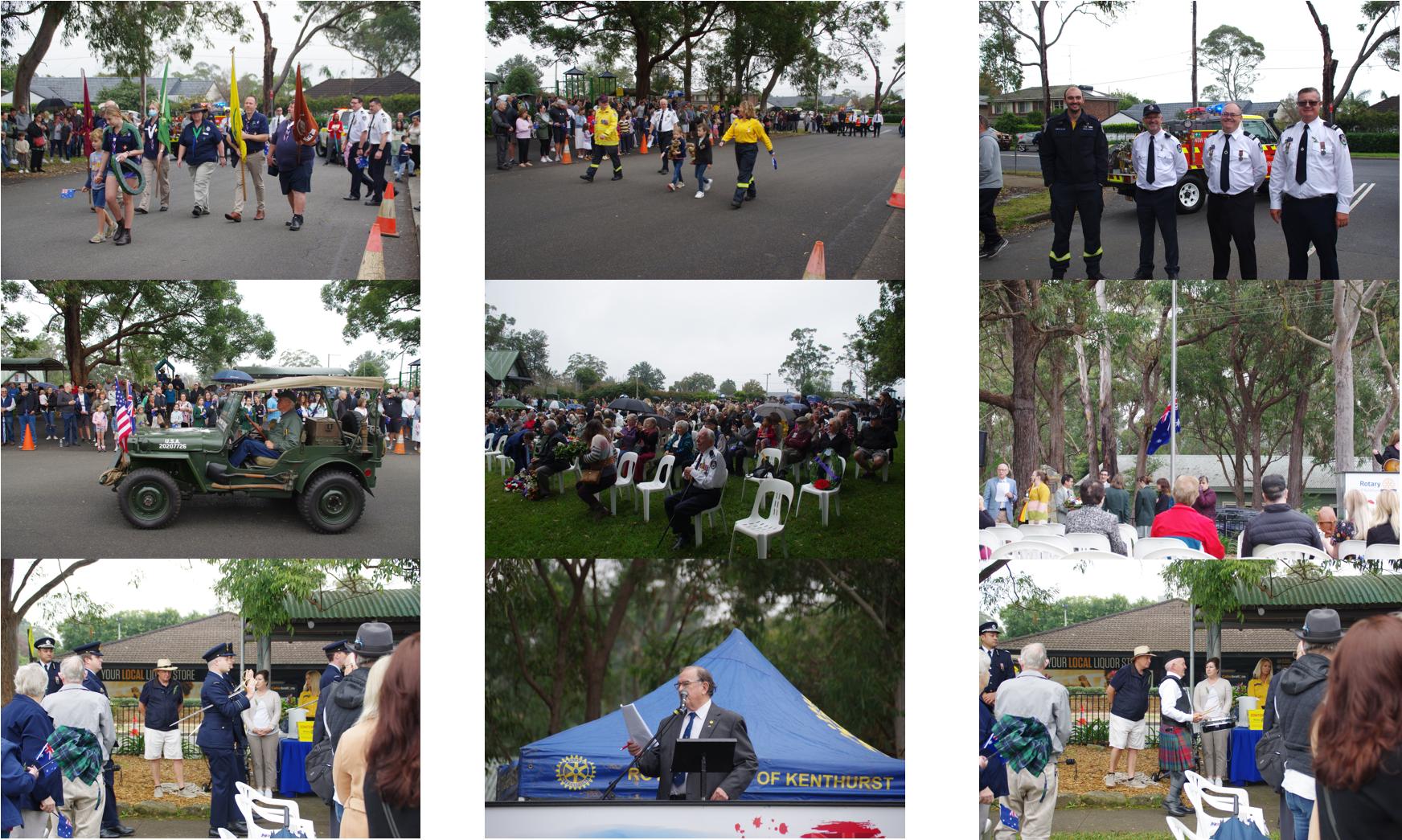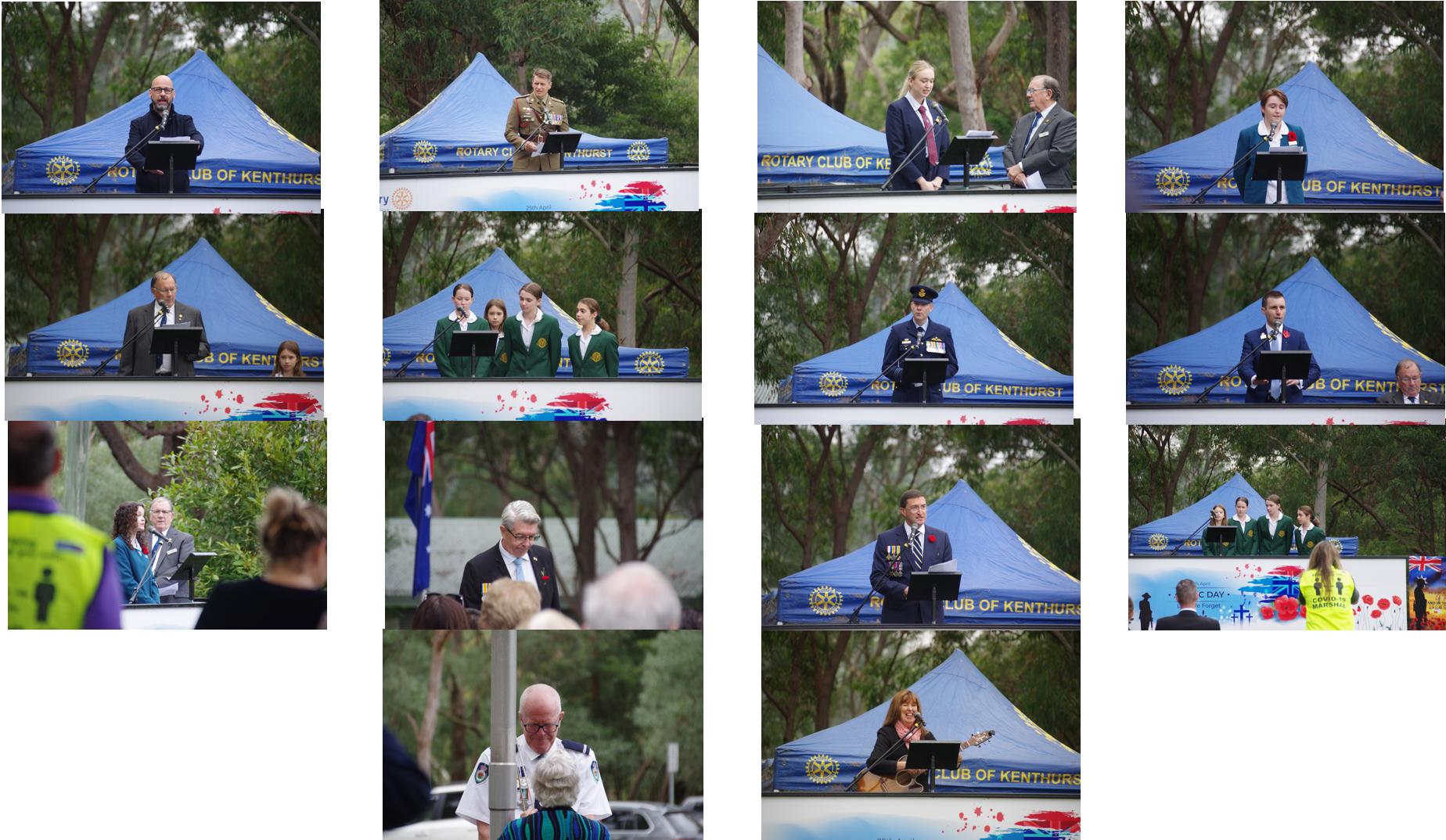 Copyright Rotary Club of Kenthurst Inc.

15 minute Radio Interview on the Sepik Project
In aid of the Positive Vibes Foundation
Bookings available through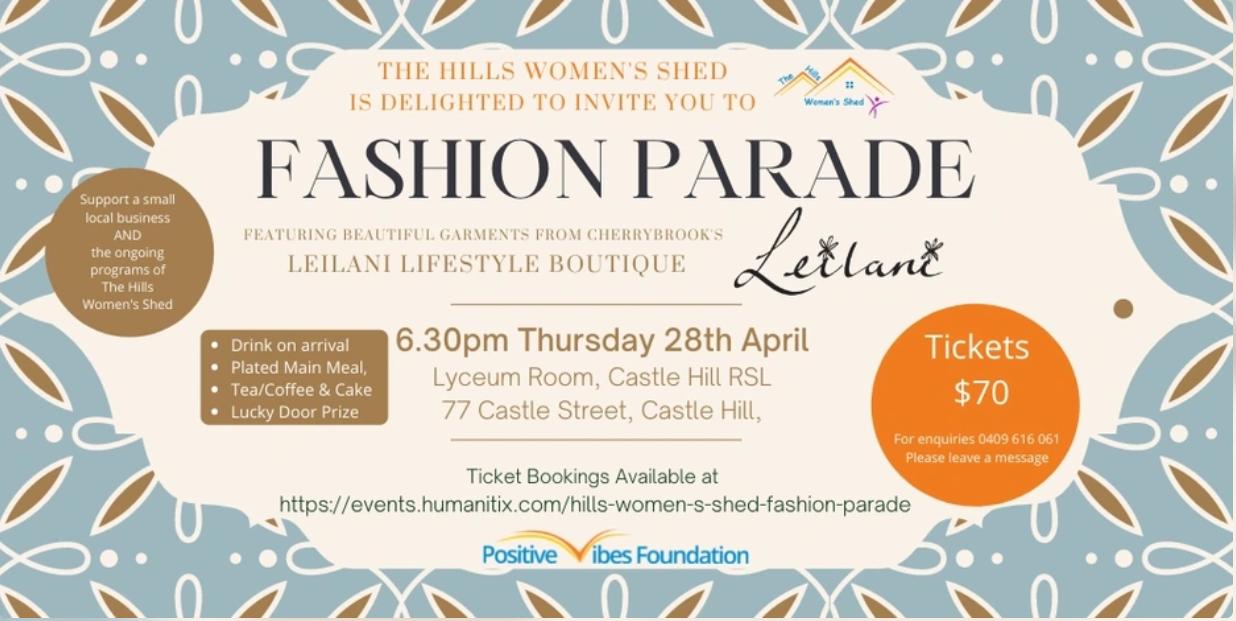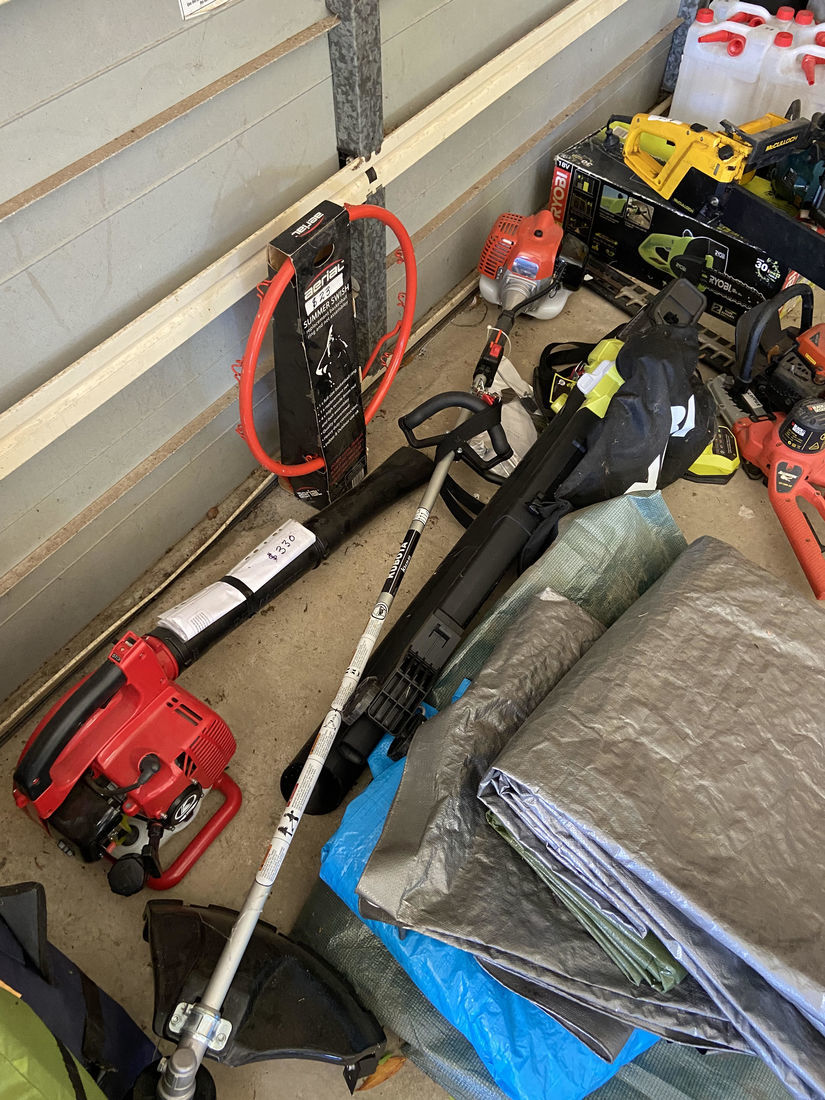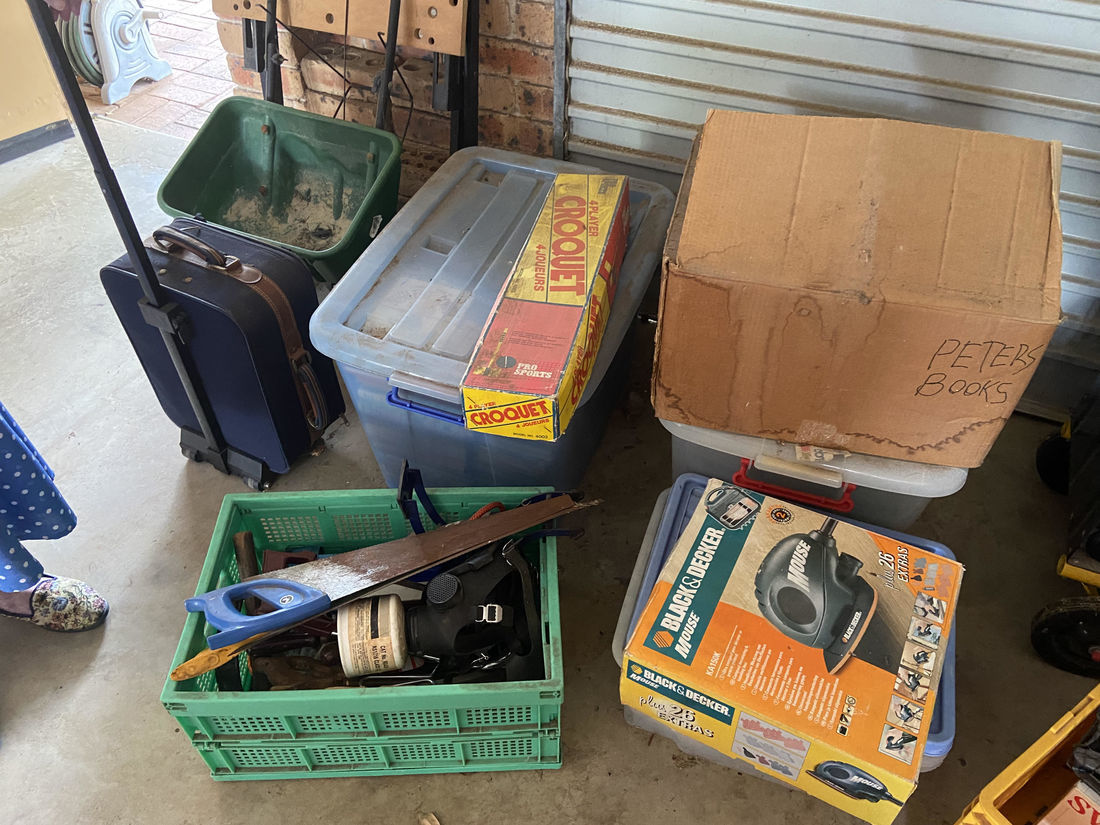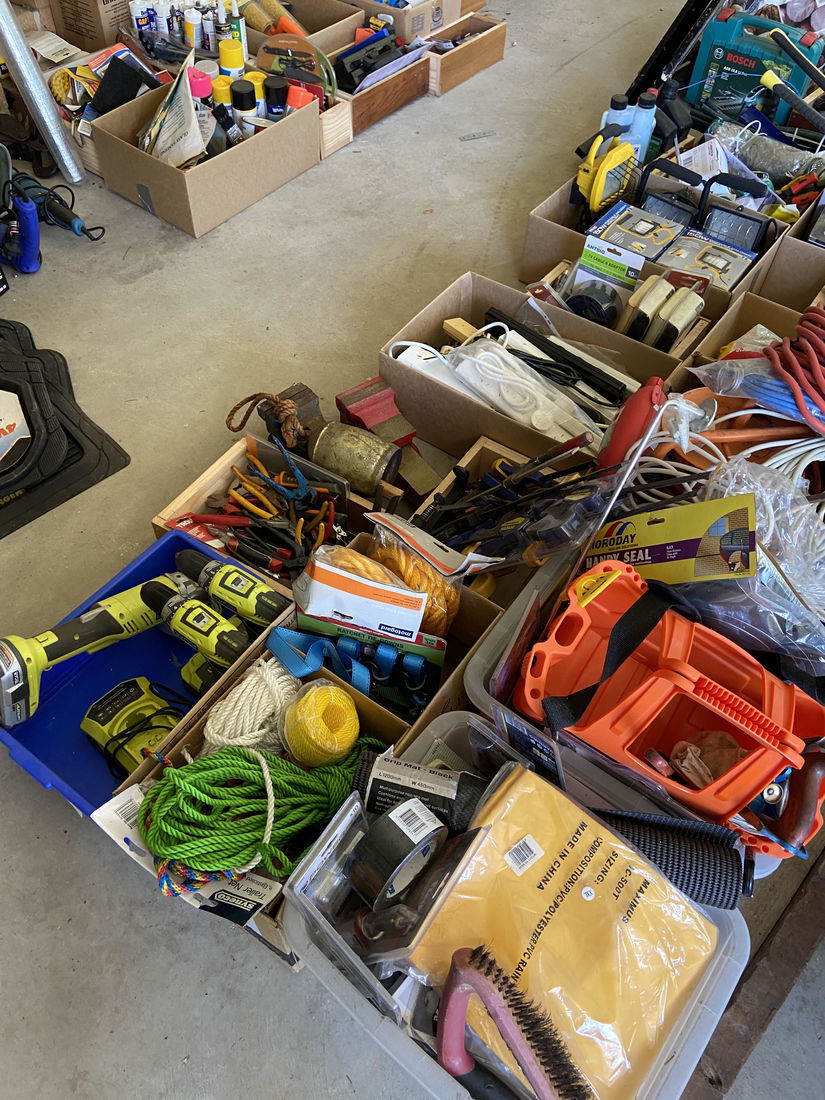 Australia Day 2022



Rotary Park, Playground Equipment Replacement
Kenthurst Rotary Club and the Kenthurst Literary Institute are replacing the Playground equipment in Rotary Park.
We invite local residents who use the Park to help us raise funding for the Soft-fall which will be placed around the new equipment so that generations more families gain the joy of using these facilities.
If you would like to make a donation please go to our GoFundMe page at:
or scan the QR Code below

Matt Eyles, born and bred in Kenthurst and the son of Gary and Jan Eyles, long term Kenthurst residents
.
Matt is the strength and conditioning coach for the Netherlands Women's Hockey team who have just won an Olympic gold medal.
A great effort for a young man from Kenthurst, now on the world stage.
At the moment Matt resides in the Netherlands and has just completed his Masters in Sport and Exercise Science.
Kenthurst Rotarian involved in Road Traffic Accident
On the 2nd of August one of the newest member of the Kenthurst Rotary Club, Ivar, was involved in a terrible traffic accident on Annangrove Road.
Our thought and prays go with him as he starts his way to recovery.
If you would like to donate help our friend, Phil Bishop has set up a gofundme page.
https://www.gofundme.com/f/help-ivar-in-his-recovery-and-rehabilitation?qid=02eeb9f1b9bd1c130ebe77b8b599a0ad
Any Donation is gratefully received, it is at times like this that we all need to pull together to help a friend in need.
Important Message
To all Kenthurst and Area Residents
If you are in need of the assistance of the
Kenthurst Rotary Club and its members
during the COVID 19 Situation
Please Contact us on:
rotaryclubkenthurst@hotmail.com
Stay Safe !