Next Event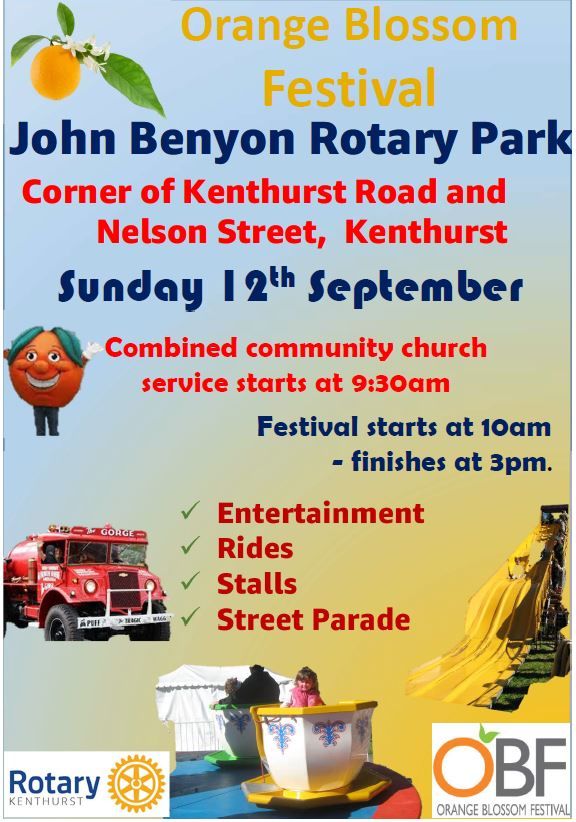 Thank you Kenthurst for the fantastic turn out at the ANZAC Day Ceremony 2021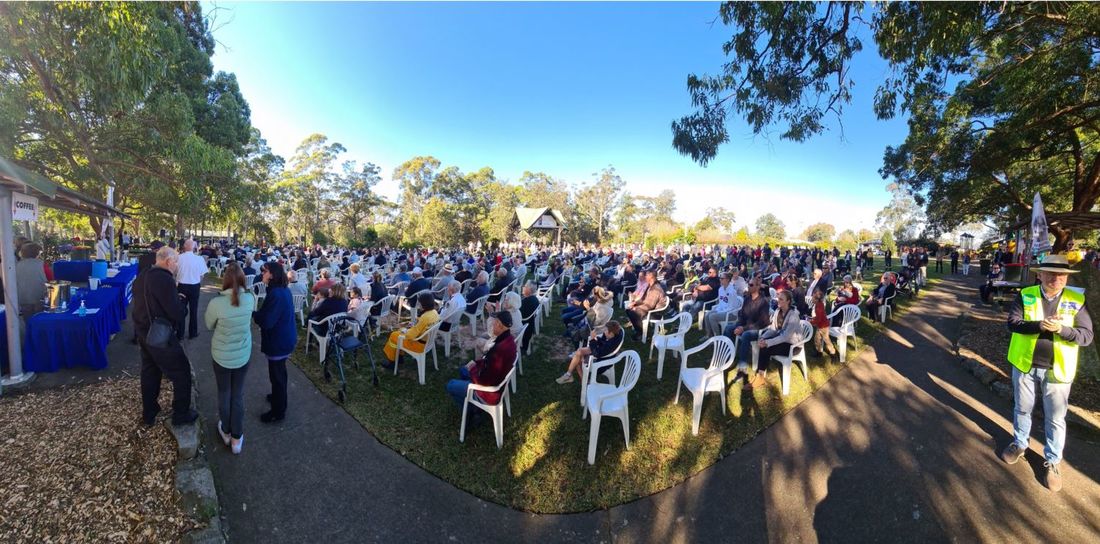 Thank you for all of the Kenthurst and Hills Shire Residents whom came to the Kenthurst Australia Day Event.
Your support is greatly appreciated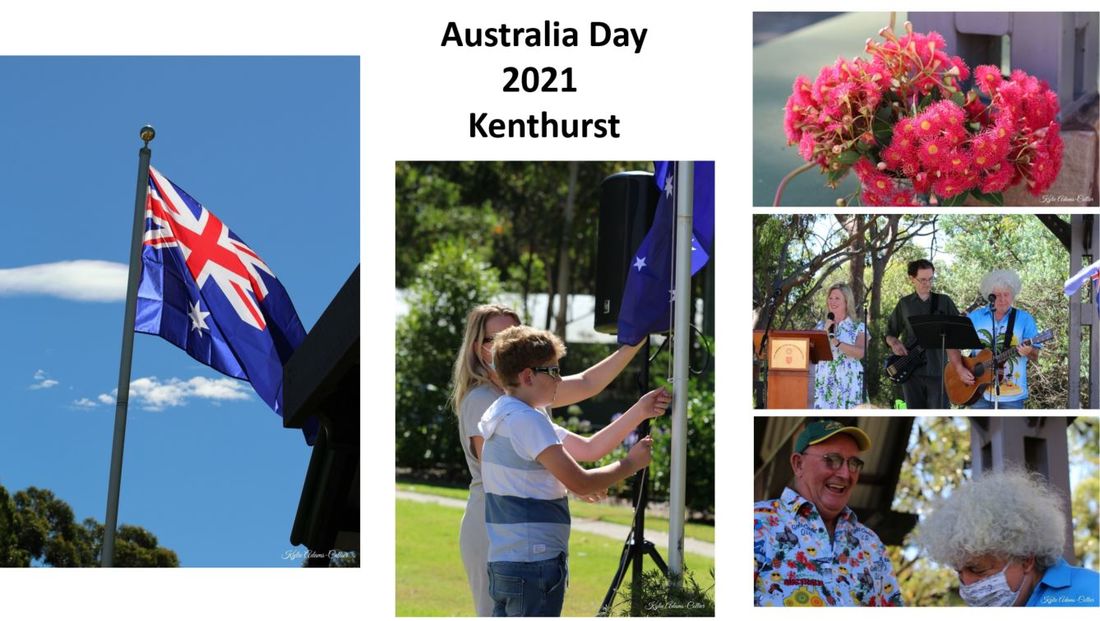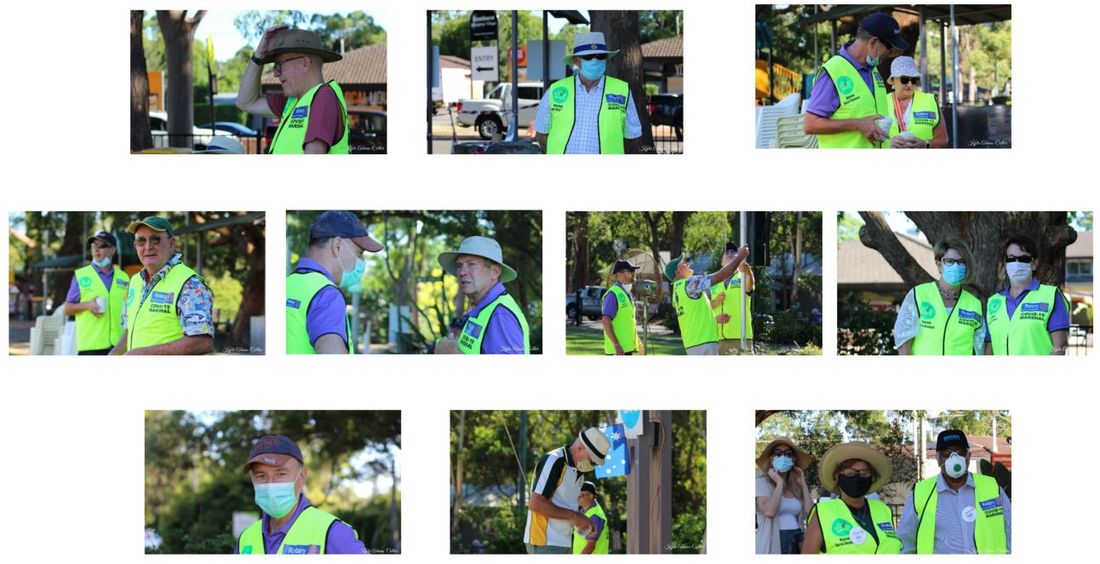 2020 Raffle Results
Congratulations to the winners of our Raffle
1st prize ticket no 1720 – Ethan
2nd prize ticket no 1420 – Rojeth
3rd prize ticket no 851 –Jeanette
The Rotary Club of Kenthurst would like to thank everyone who participated to make the Christmas stocking raffle a huge success.
Australia Day 2021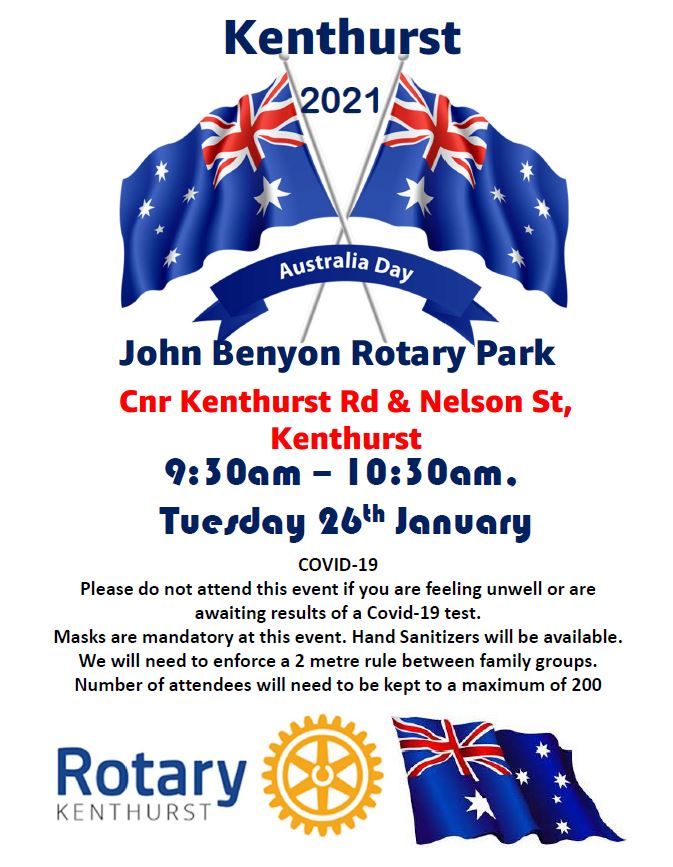 Change Over
On the 1st of July the Kenthurst Rotary Club Board "Changed Over" to the board for the New Year
Thank You Board of 2019/20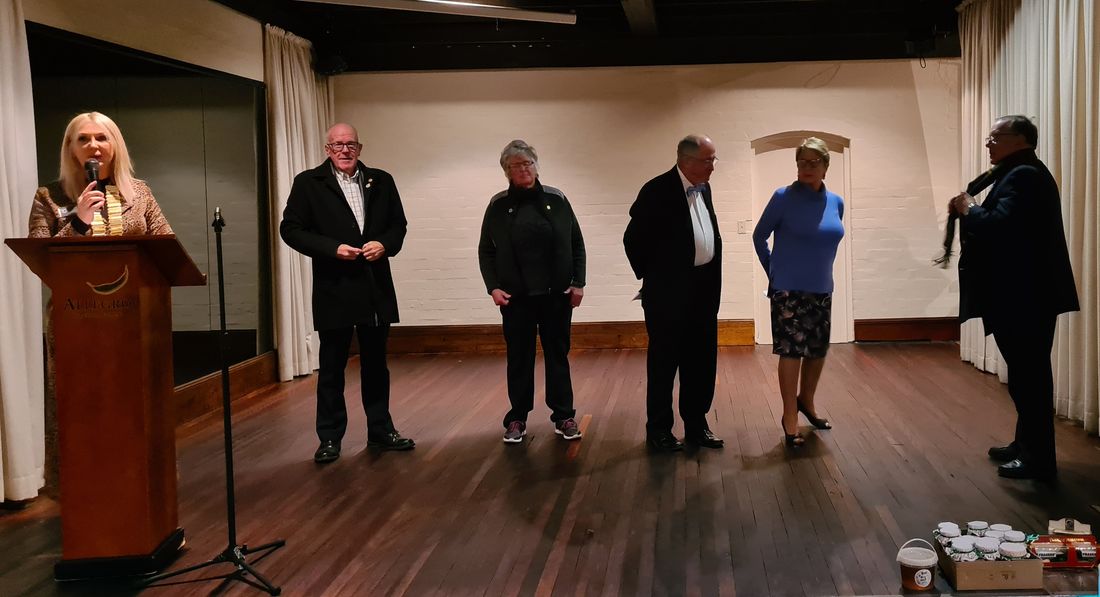 President Victoria handed over the reins to President Mike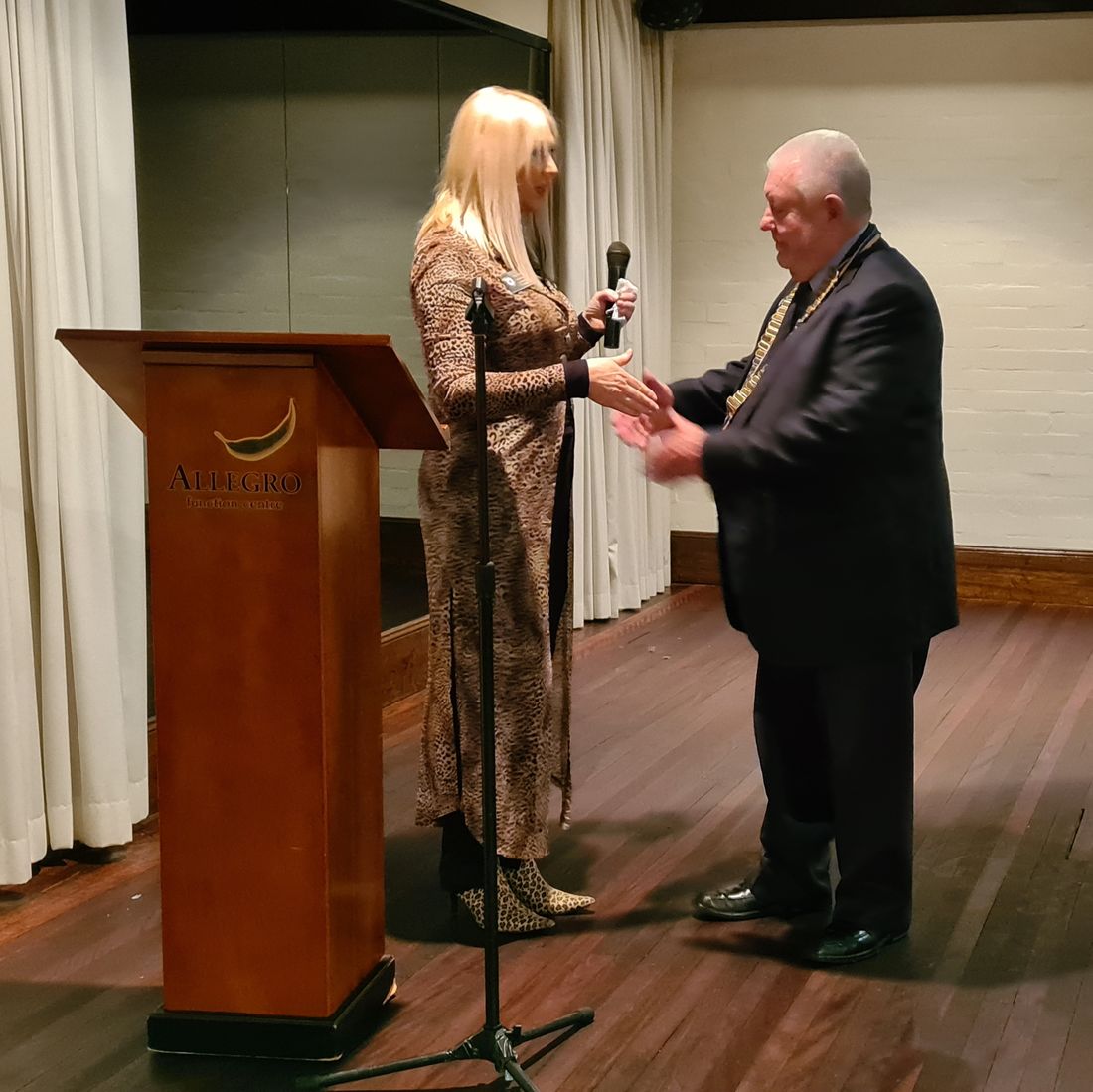 and please welcome the New Board for 2020/2021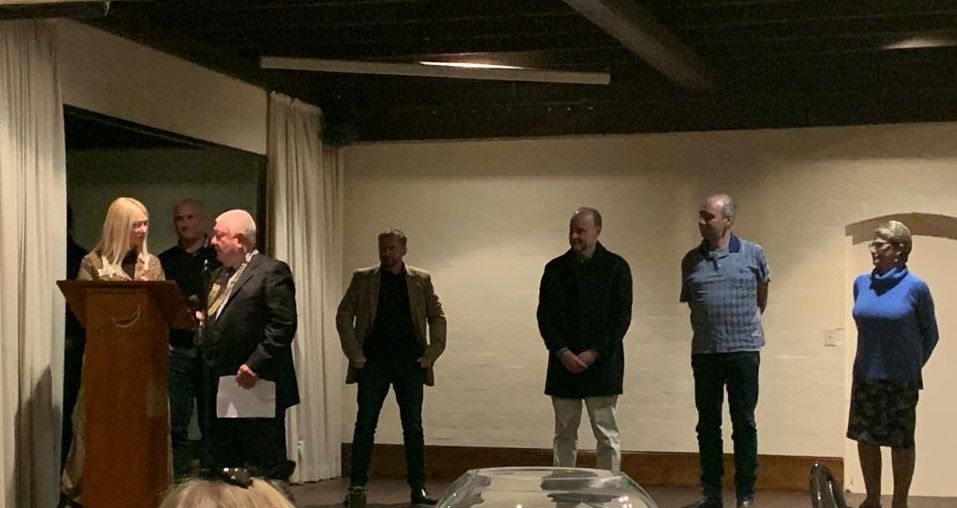 2020 - 2021 Board and Committees of the Kenthurst Rotary Club
President: Michael O'Connor
Executive Officers and Board Members:
Vice President: Victoria Burakowski
Treasurer: Chris Redman
Secretary: Chris Gaskin
Directors: Kathy Bray, Paul Rapp, Tony Goode, Phil Bishop, Peter Bray, Todd Melrose
Sergeant at Arms – Todd Melrose
Welfare– Dennis van Someren
Public Relations: Peter Panich
Klarion - Kathy Bray
Bar Attendants – Kay Leonard
Twin Club Ambassador - Paul Rapp
RI Foundation - Paul Rapp
Risk Management & Legal – Rob O'Neill
Property Officer - Tony Goode
Rotary Park – Todd Melrose, Mike O'Connell
Club Services Director – Kathy Bray
Community Service Director Paul Rapp
Responsible for Community Service & Fundraising
Vocational Service Director Peter Bray
Responsible for Vocational Activities, including Pride of Workmanship Awards
Youth Director Tony Goode
Responsible for RYLA, RYPEN and other Youth Projects
International Service Director Phil Bishop
Responsible for RAWCS and Overseas Projects
Important Message
To all Kenthurst and Area Residents
If you are in need of the assistance of the
Kenthurst Rotary Club and its members
during the COVID 19 Situation
Please Contact us on:
rotaryclubkenthurst@hotmail.com
Stay Safe !