Upcoming Events
Our Next event is the Orange Blossom Festival.
Details will be announced nearer the time.
Thank you Kenthurst for the great turn out at the ANZAC Day Ceremony.

Thank you for coming to the Kenthurst Australia Day celebration.
Here are some photos of the event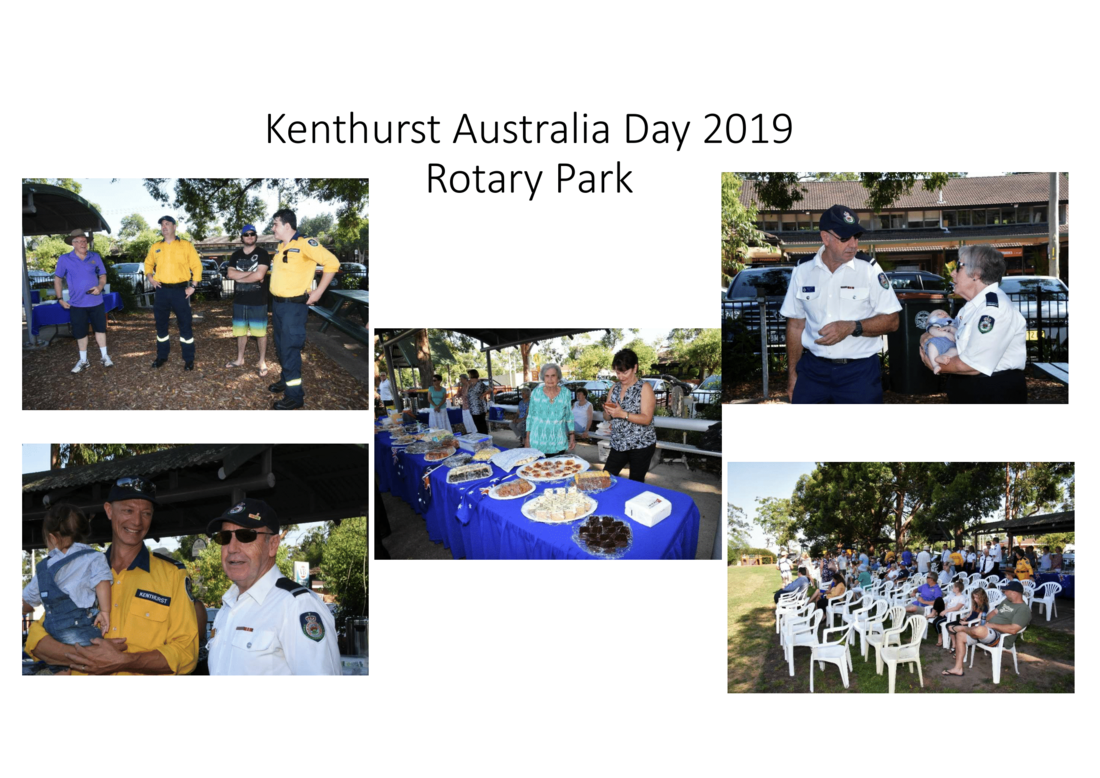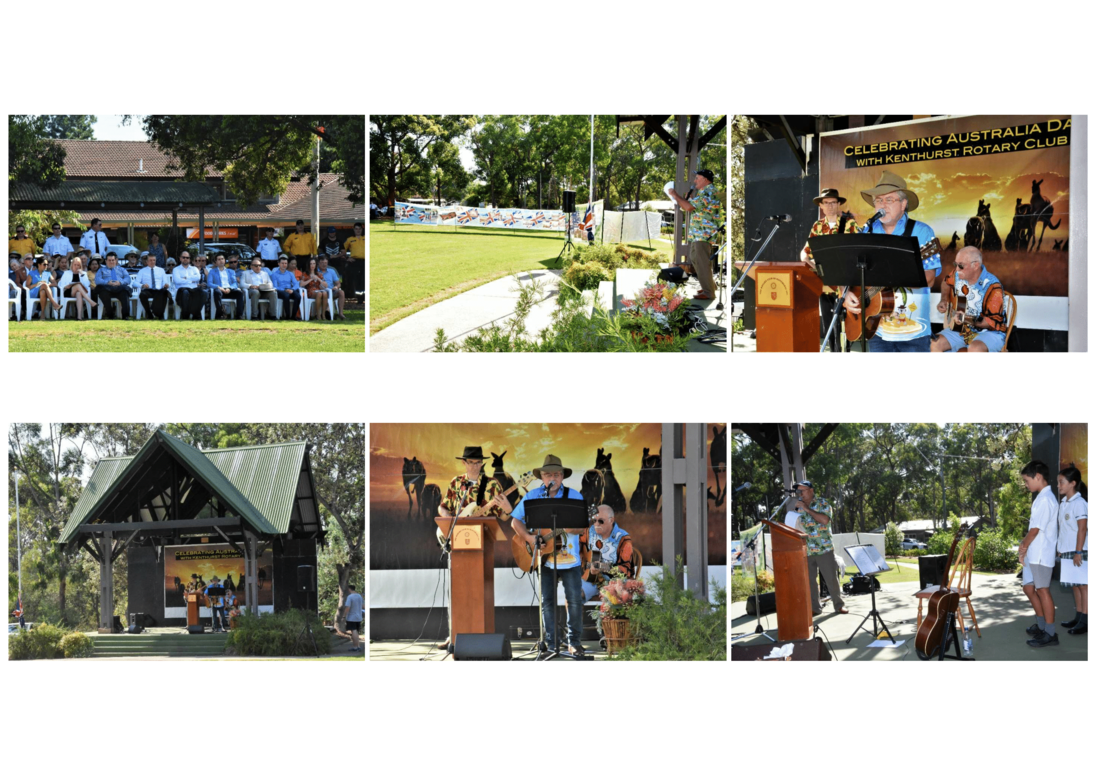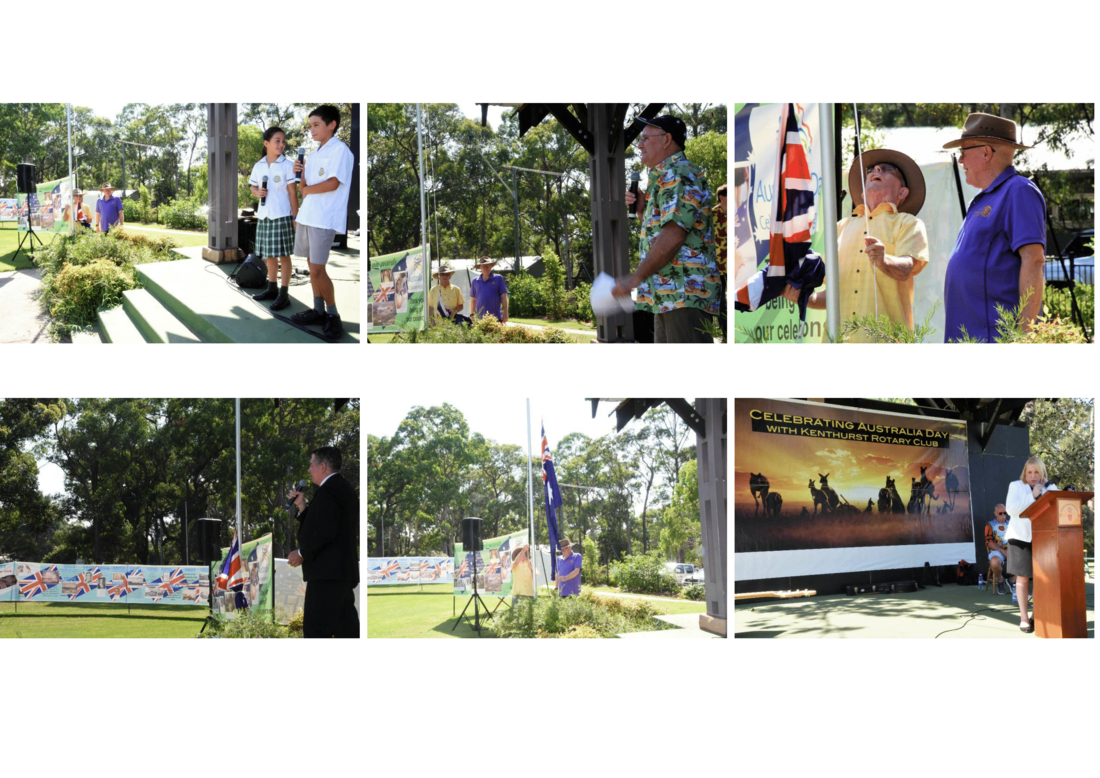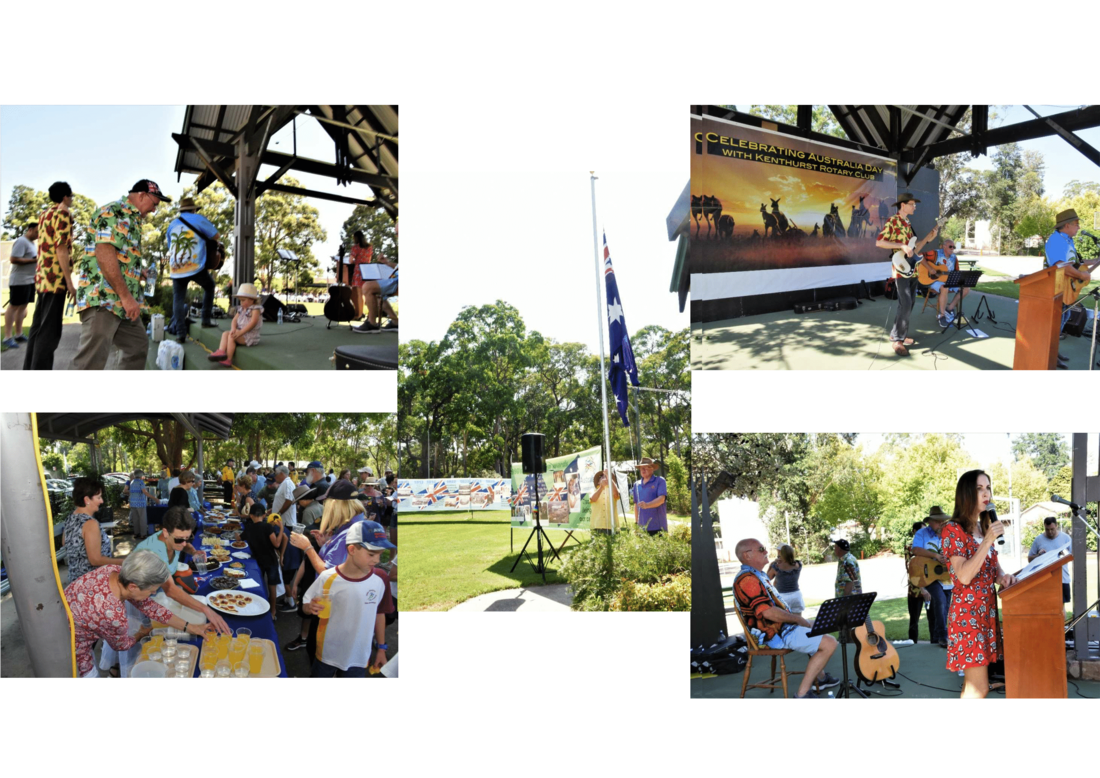 Pictures from Carols in the Park,
Thank you Kenthurst for making this such a fantastic even

Recent Events
Pictures from our 45th Birthday Party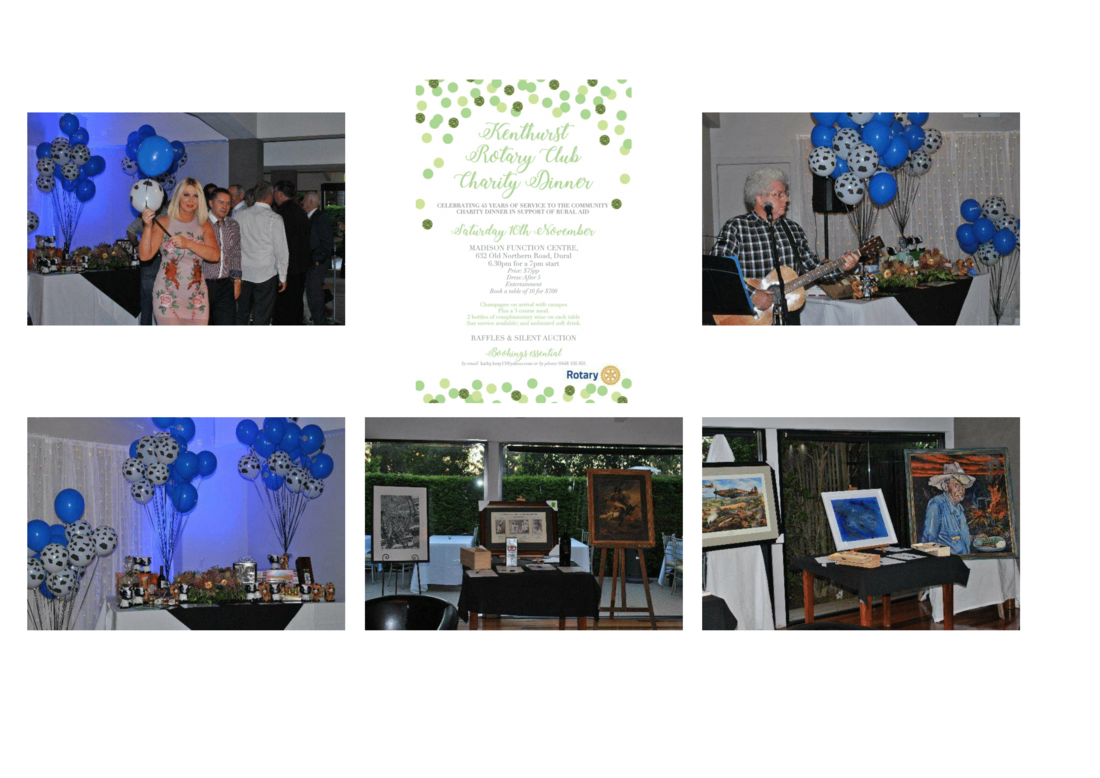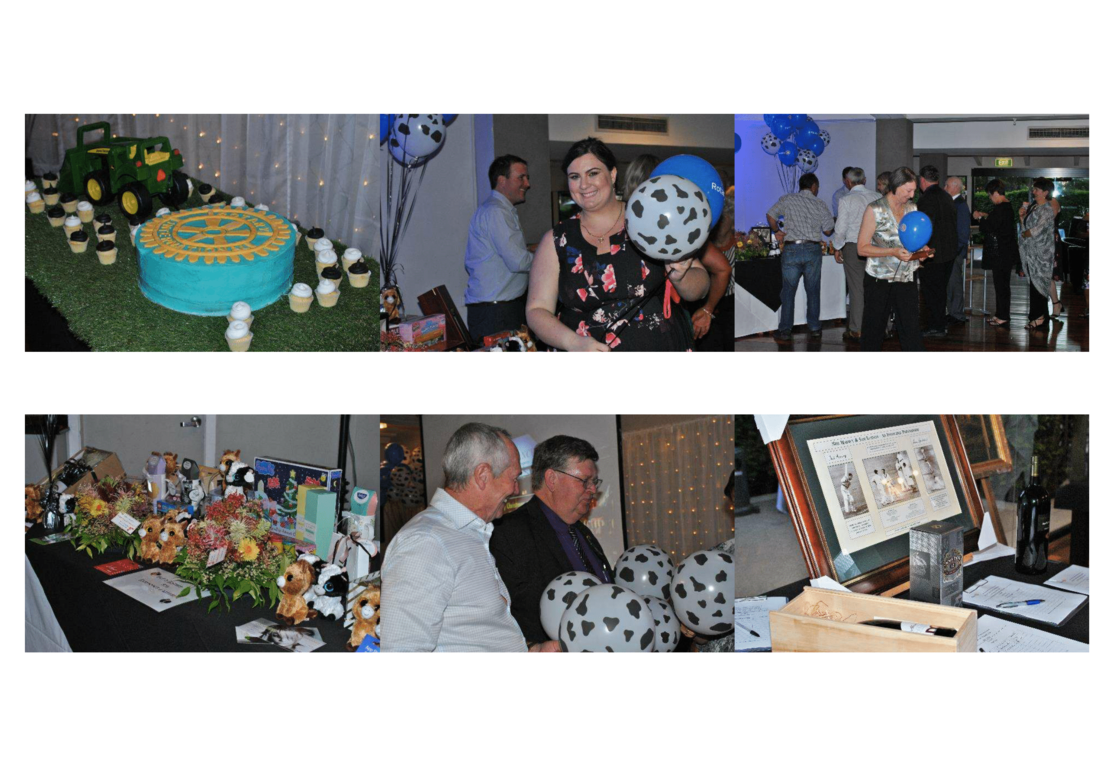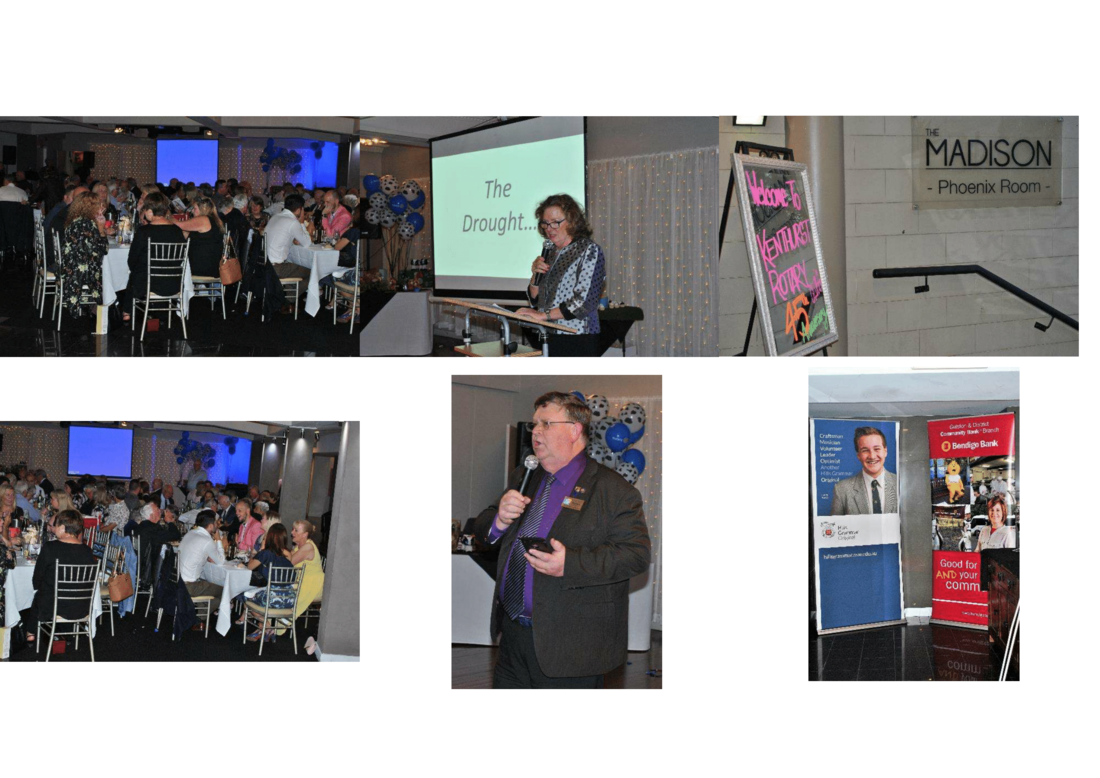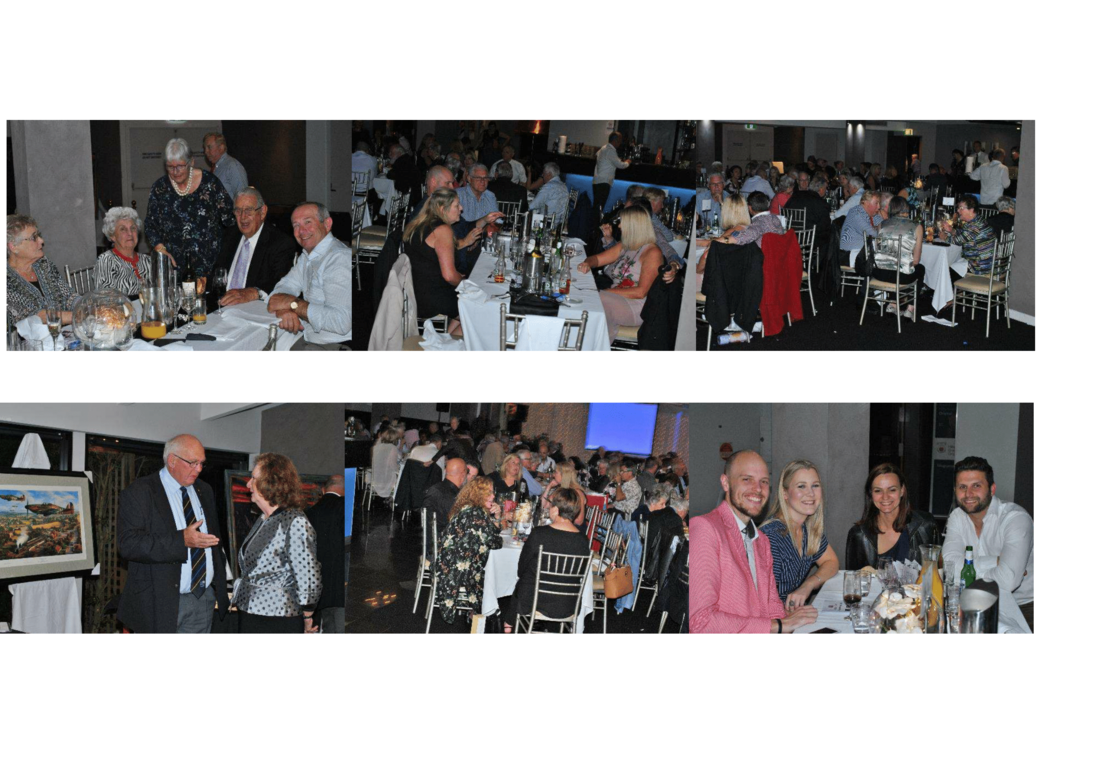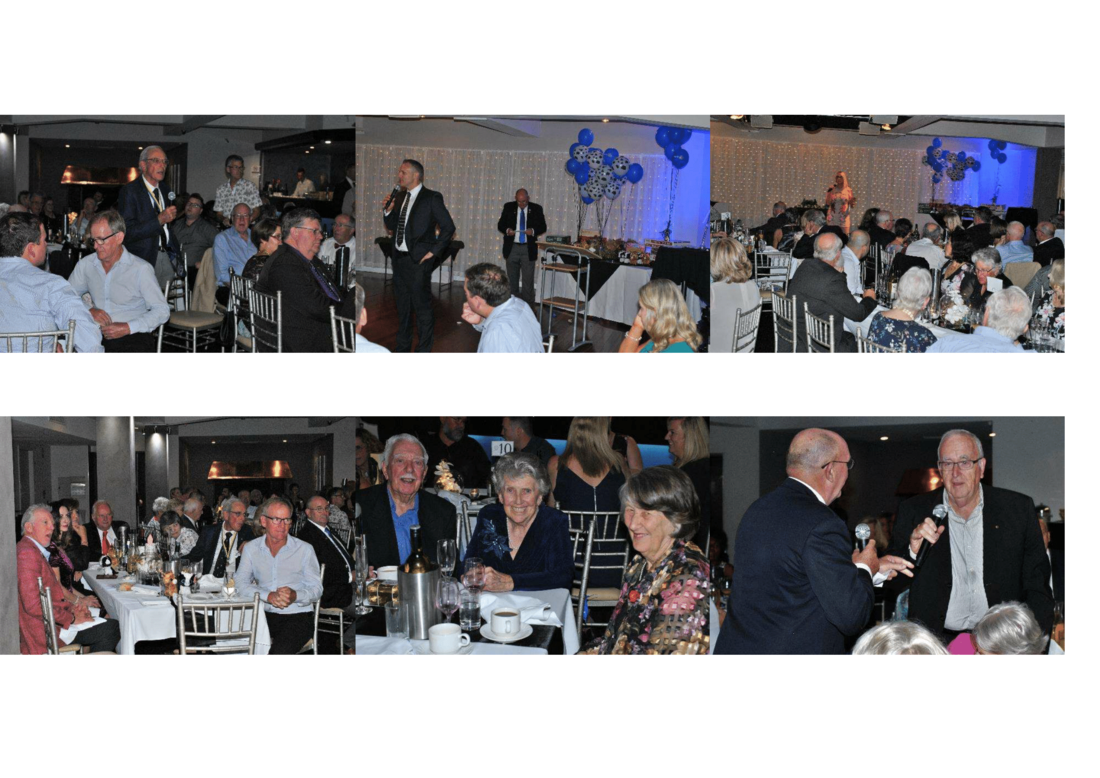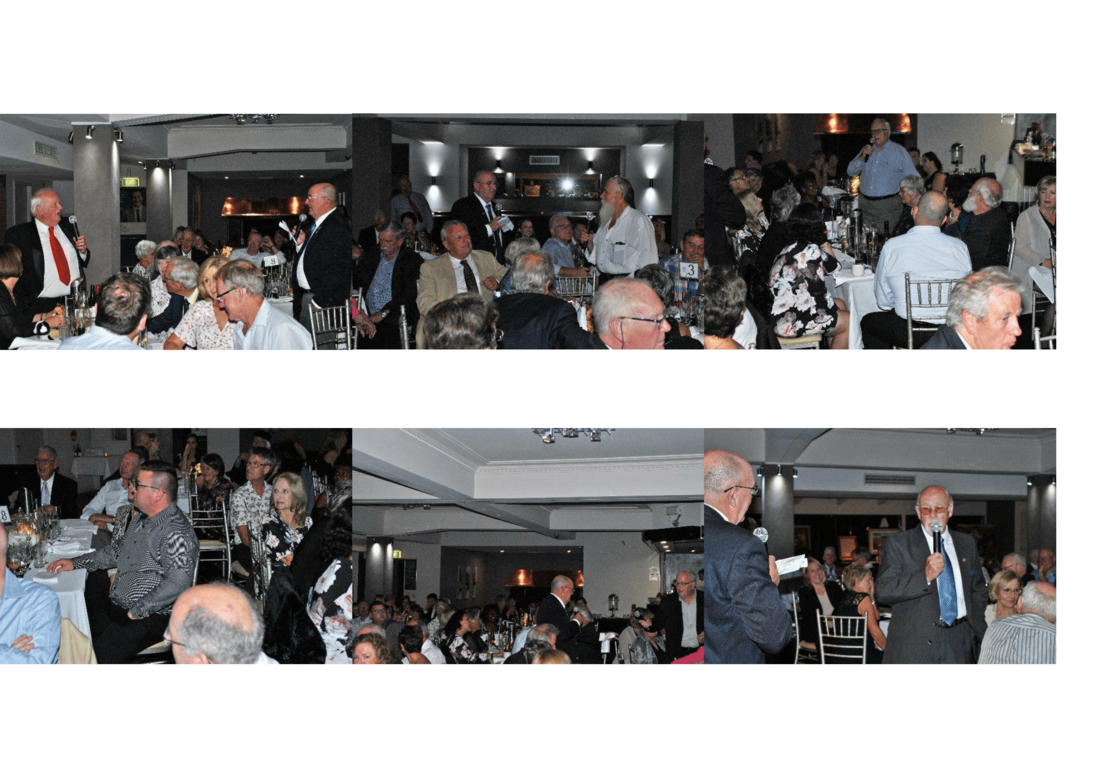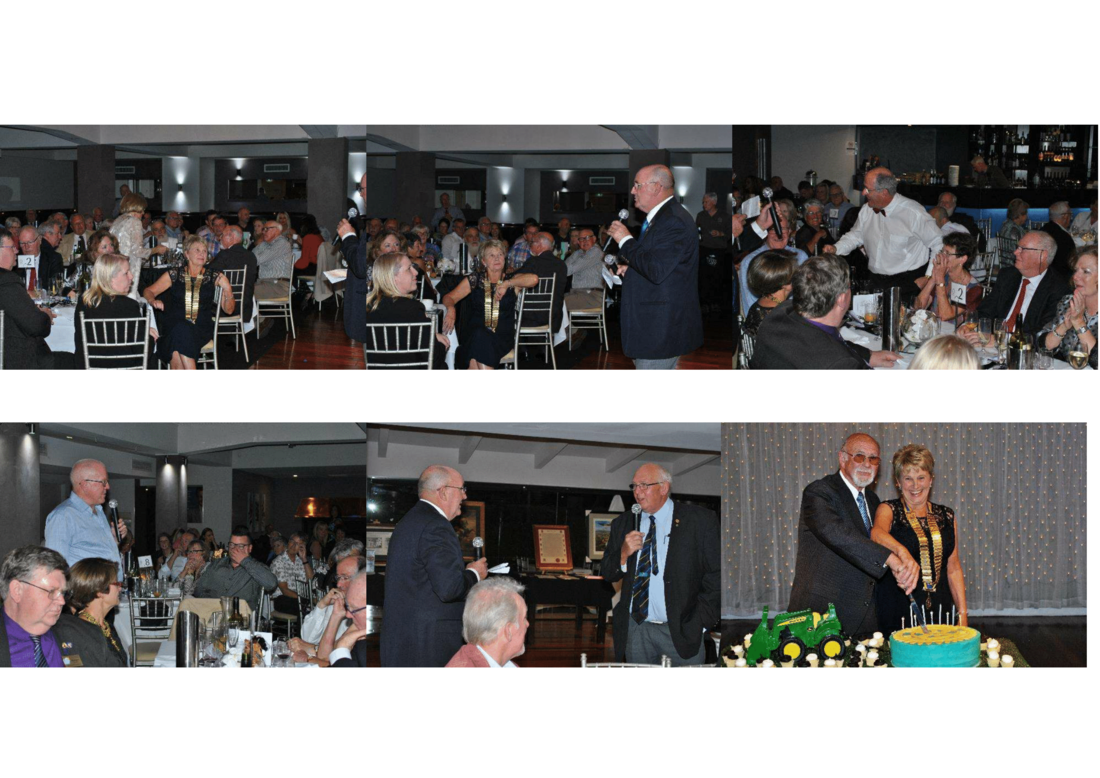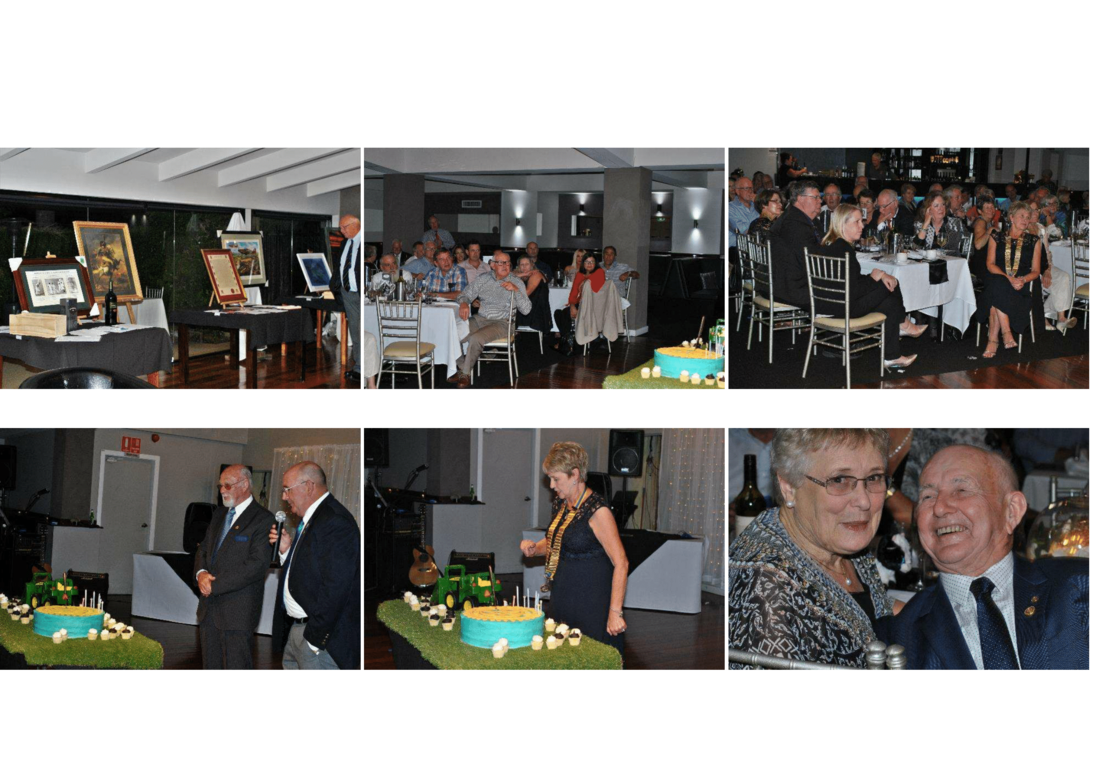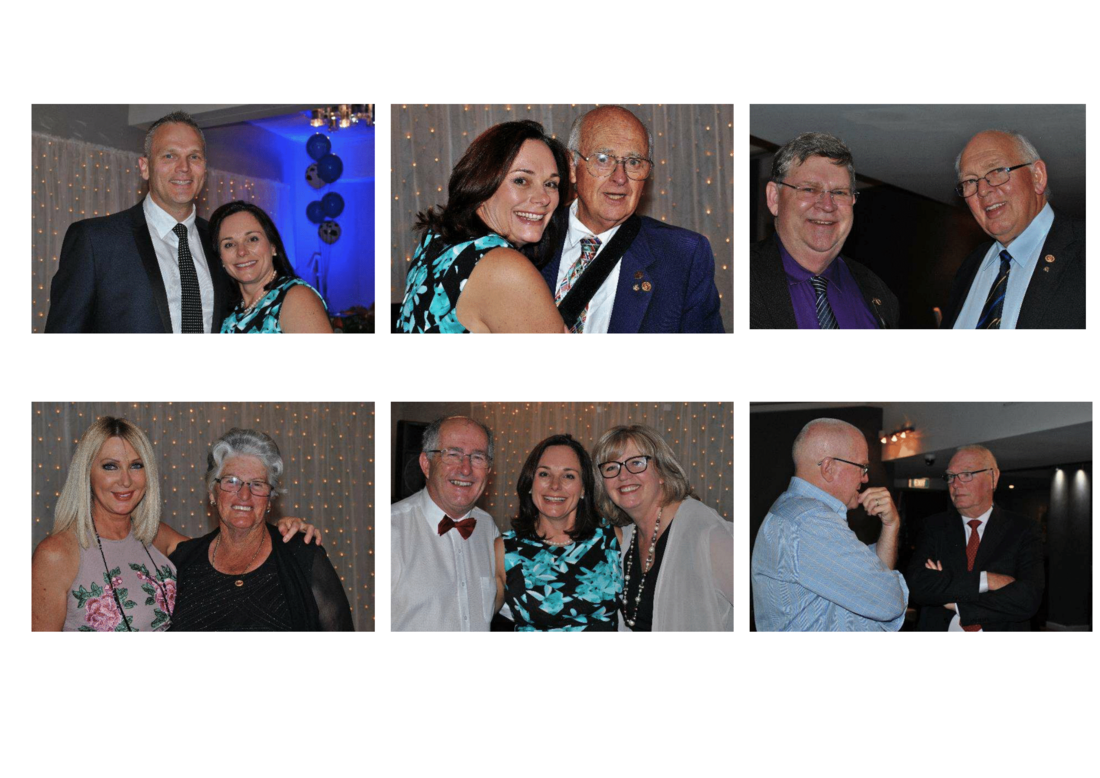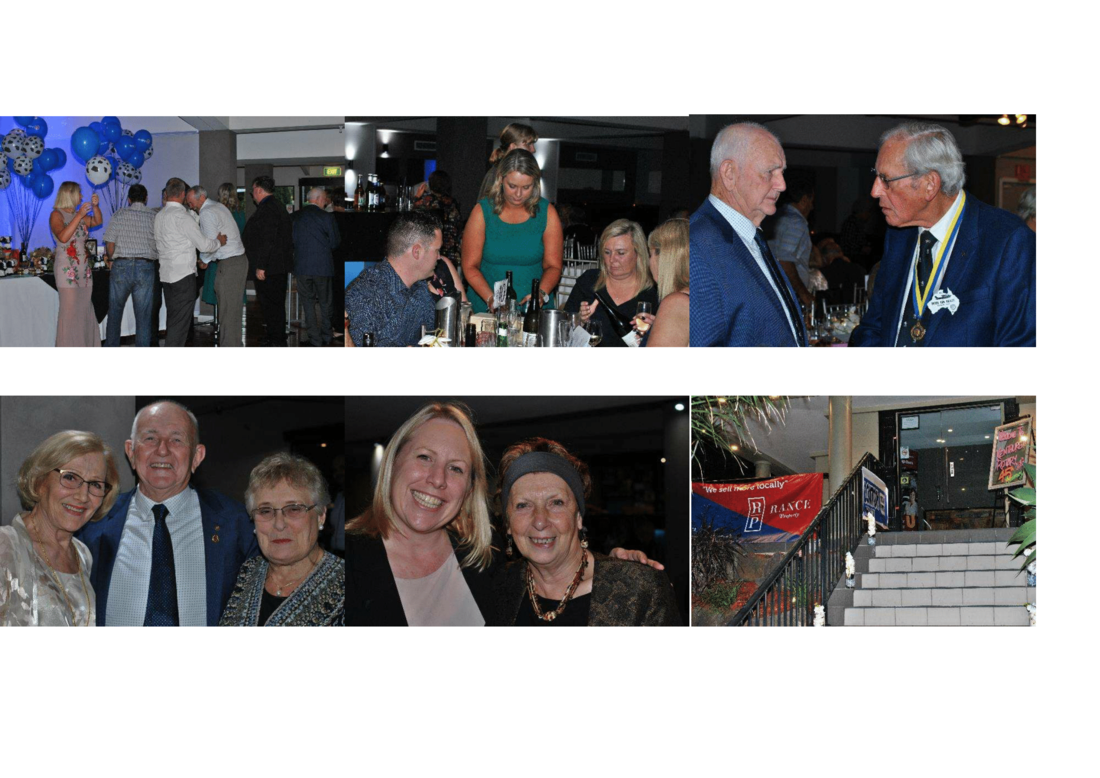 Thank you for your support.
https://www.facebook.com/JulianLeeserMP/videos/2376380992671326/?t=3
Here is a link to Julian Lesser MP referring to Kenthurst Rotary in Parliament and the fund raising efforts